Birthday Fuck Party
Birthday Fuck Party
Movie length: 60 Minutes
SEE WHAT REALLY HAPPENED when Kenboy turned 28 and he decided to celebrate his birthday by inviting some of his friends to join in The HDK Dungeon for a BIRTHDAY FUCK PARTY.
The only rules were you had to drop a load up Kenboy's butt!....and bareback only! HOT STUDS FROM AROUND THE COUNTRY arrived and started dropping one load after the other till Kenboy's juicy hole was leaking with hot, steamy man juice. It was Kenboy's BIRTHDAY FUCK PARTY, but lots of other hard driving, butt pounding, cum shooting action was taking place and you get a front row seat!
Watch out, don't let that man juice splash on you!
STARRING:
Mitch Banning, Joseph Bartush, Jeffrey Brascher, Gary Chamberlain, Robert DeBoer, Eagerboy, Wrefford Fulton, Patrick Hall, Jack hammer, Erich Hamner, Kevin Harvey, Earl Hatcher, J.P.Hill, Dakota Holt, Earl Howard, Terry Imber, Steve J., Kenboy, Jack Kunkel, Mike Malone, Noah Mann, Tracy Moore, Danel Pietryk, Terry Prell, Colby Dale Smith, Kenneth Whistler, Dean Williams.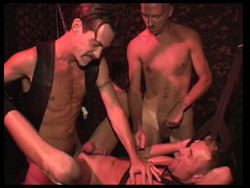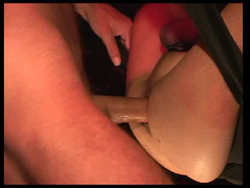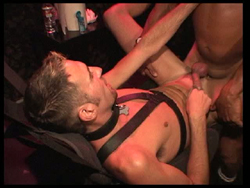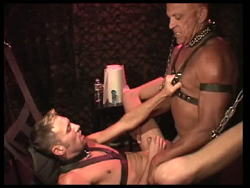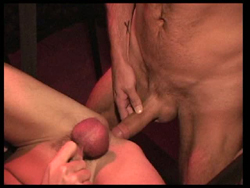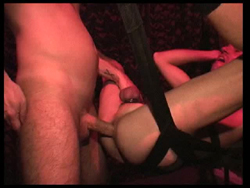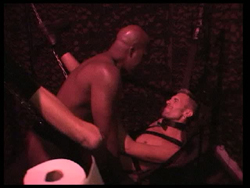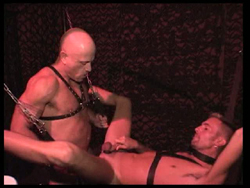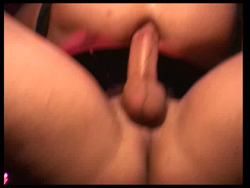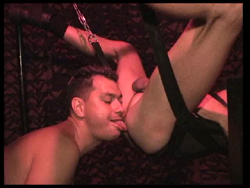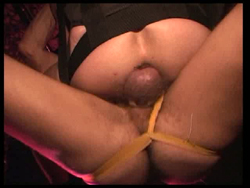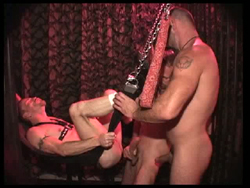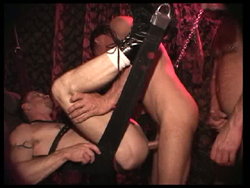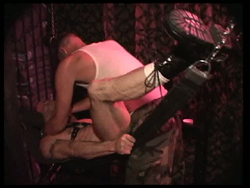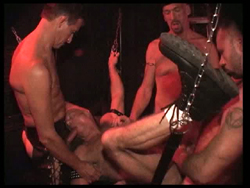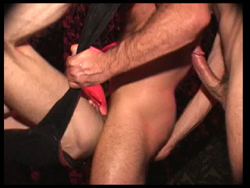 Produced by: Hot Desert Knights
Edited by: Ray Butler

Recommended Retail Price: $49.95

OUR SPECIAL HDK Price ONLY: $19.95
You SAVE: $30.00 SKU#: 1008 View Your Shopping Cart



Attention: We are unable to ship any orders to Germany or Japan. Customs Officials will not allow our content to enter at this time.

HDK Members: Please note that your HDK discount will show when you "Add to Cart".