Hungriest Cumhole Contest
The Worlds Hungriest Cumhole Contest
Movie Length: 80 Minutes
This is a different type of video from our normal production. THIS IS A FRANTIC ORGY FUCK FEST! The tops had been instructed NOT to CUM for at least a WEEK. And believe it or not, they followed the instructions. So, by the time we started The WORLD'S HUNGRIEST CUMHOLE CONTEST these guys were going nuts.
The contest started and what planned to be an organized contest turned out to be a frantic, free for all fuck fest orgy. The tops were so frantic and horny....they were actually kicking the camera men out of the way and climbing over each other to get to the three hot, horny cumholes. Cum was being splattered on the camera lens camera men, and we, at times, had to stop the camera men from licking their lenses clean. So, in order to enjoy this video you've got be into orgies and fuck filled free for all's.....hell, at times their was so much fucking going on it was difficult to tell who was fucking who!! Watch and see what happened during THE WORLD'S HUNGRIEST CUMHOLE CONTEST.
STARRING
Andy Getts, Aaron Bunns, Ed Diamond, Edward Edge, David Ford, Ivan Fox, Jack Hammer, Bareback Jack, Kylthrpig, Mudpig, Will West, Steve Wiley.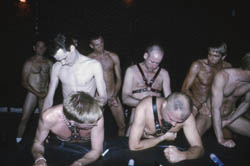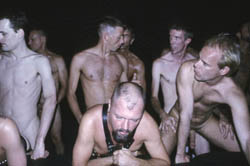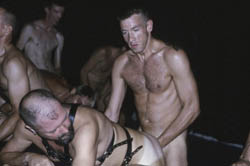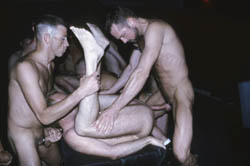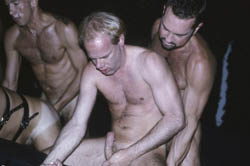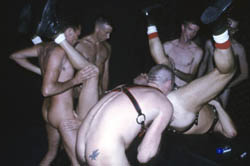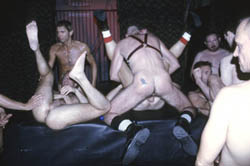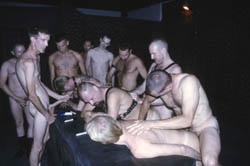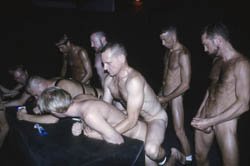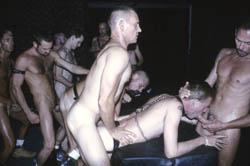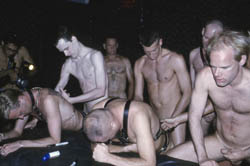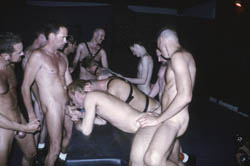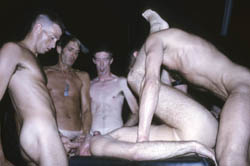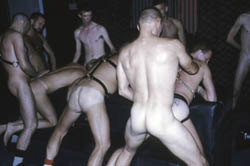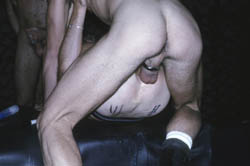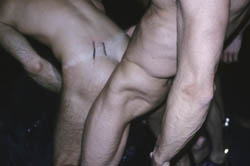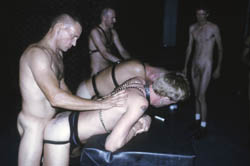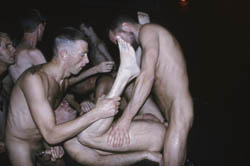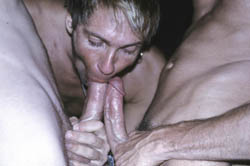 Produced by: Hot Desert Knights
Directed & Edited by: Ray Butler

Recommended Retail Price: $49.95

OUR SPECIAL HDK Price ONLY: $9.95
You SAVE: $40.00 SKU#: 1019 View Your Shopping Cart



Attention: We are unable to ship any orders to Germany or Japan. Customs Officials will not allow our content to enter at this time.

HDK Members: Please note that your HDK discount will show when you "Add to Cart".