Jeff Palmer Hardcore
Jeff Palmer Hardcore
Movie Length: 88 Minutes
You saw Jeff Palmer bareback and bottom for the first time on film in HDK's JEFF PALMER RAW....Well, watch and you will now see what Jeff Palmer really does when the boys come to play and all the rules are thrown out the window!
See legendary Jeff Palmer and the boys do what they do best in the Dungeon and out in the middle of the Desert, where the screams and moans and groans can't be heard! JEFF PALMER HARDCORE has it all BAREBACKING, FISTING and even WETTER ACTION....their are NO RULES...just hot, hard, throbbing cocks and sloppy, assholes getting fucked and fisted and a lot of hardcore action thrown in for good measure. See serious dildo play and some two handed fisting as Jeff shows off his talent as a dominant serious hardcore Porn Star!
If you think that JEFF PALMER RAW was controversial, wait till you see JEFF PALMER HARDCORE! Jeff will blow you mind away with his hardcore talents.
STARRING:
Jeff Palmer, Mitch Banning, Brad Fletcher, Tommy Sax, Brock Hunter, Reid Maddox and Tom Finn.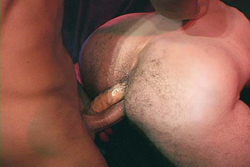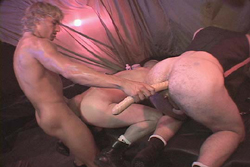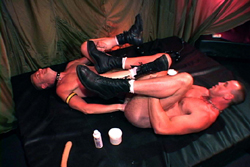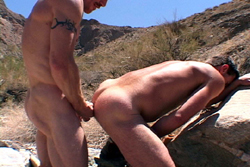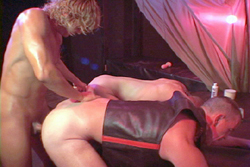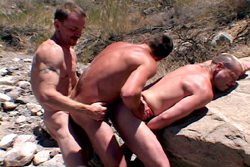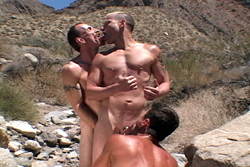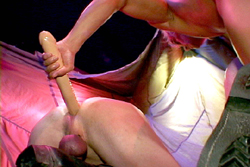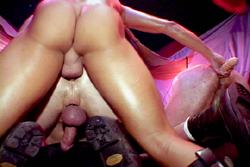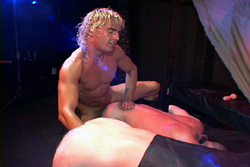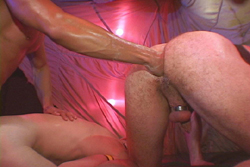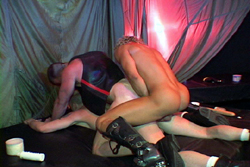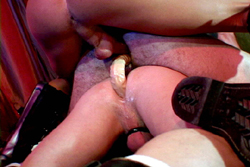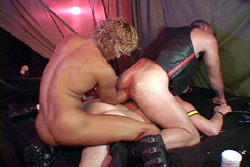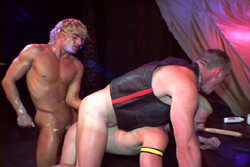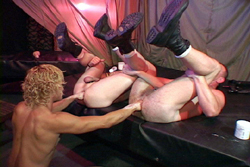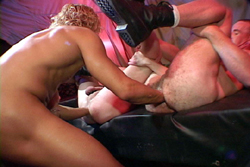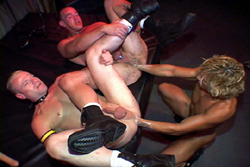 Produced by: Hot Desert Knights
Directed & Edited by: Ray Butler

Recommended Retail Price: $49.95

OUR SPECIAL HDK Price ONLY: $19.95
You SAVE: $30.00 SKU#: 1042 View Your Shopping Cart



Attention: We are unable to ship any orders to Germany or Japan. Customs Officials will not allow our content to enter at this time.

HDK Members: Please note that your HDK discount will show when you "Add to Cart".