Bare Muscle
BARE MUSCLE

Movie Length: 80 Minutes
If you are into REAL MEN having heart stopping, hard pounding man-sex with no holds barred then BARE MUSCLE is going to be the next video to add to your collection. If you like our close up insertion shots and cum dripping out of tight, wet butts and like to see the tight ass holes quivering with anticipation then just grab your favorite bottle of lube and get ready for the ride of your life as you watch BARE MUSCLE.
These are hot hardcore muscle guys in an orgy frenzy in the dungeon and bath-stalls pounding and plundering each and every hole in sight. The action is non-stop and in your face as each hot studs vows for not only the hungriest hole but the most loads for creamy hot cum they can get and get it they do!
STARRING:
Eddy Berlin, Steve Hurley, kyle McBride, Steve Parker, Tim Raine, Joshua Scott, Earl Shaft, Steve Tuck, Will West, Steve Wiley, Larry Wolf.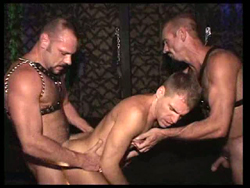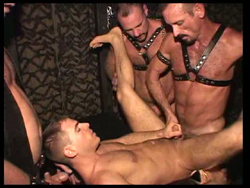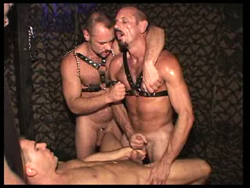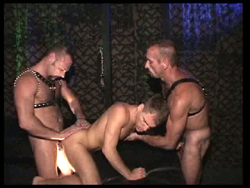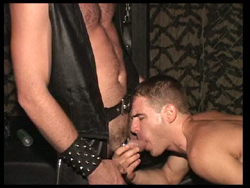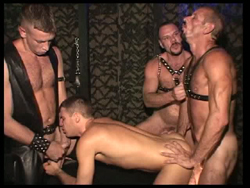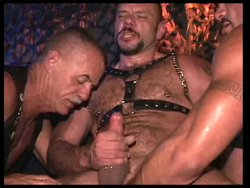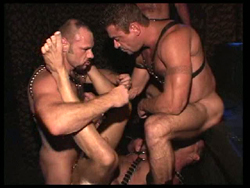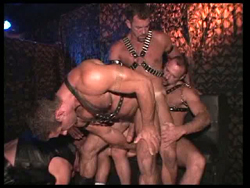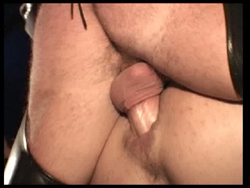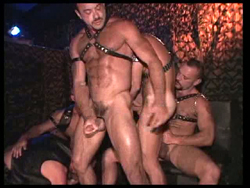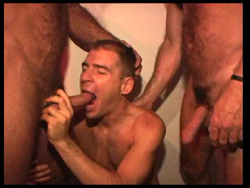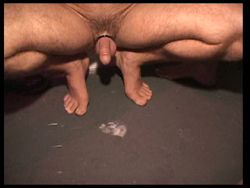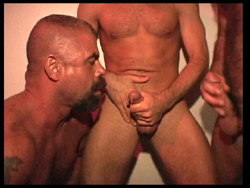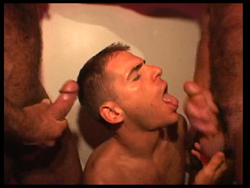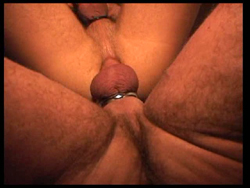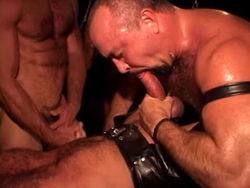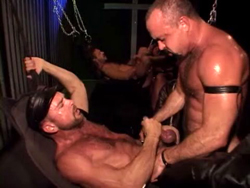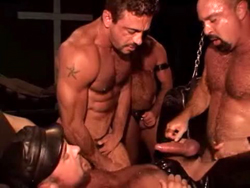 Produced By: Hot Desert Knights
Directed & Edited by: Ray Butler

Recommended Retail Price: $49.95

OUR SPECIAL HDK Price ONLY: $9.95
You SAVE: $40.00 SKU#: 1050 View Your Shopping Cart



Attention: We are unable to ship any orders to Germany or Japan. Customs Officials will not allow our content to enter at this time.

HDK Members: Please note that your HDK discount will show when you "Add to Cart".