Chocolate and Cream
Chocolate & Cream & the Fucking Machine
Movie Length: 75 Minutes
This is as hot as it gets! The title speaks for itself - Black Guys and White Guys showing how real men DO IT!!!! and THE FUCKING MACHINE is a wonder to behold! It's a real heavy duty industrial machine that'll stroke you more than 100 thrusts a minute, deep, long and HARD using your favorite dildo!
Nine count 'em, nine of the hottest, hardest men going at it in a total of 4 scenes for 75 minutes. The asses get fucked till the cum is dripping out and then THE FUCKING MACHINE goes into action till the men (and boys) can take it no more. And, talk about cum shots, wait till you see THE FUCKING MACHINE blast the cum out of these guys.
This video has it all, men with muscles pounding away like pigs in heat, hard bodied boys taking turns fucking each other, and one cute, smooth little boy who finds out what a St. Andrews Cross is really used for, but not, of course, until after several of the men ravage and plunder his cute, sweet white little ass.
STARRING:
Jay Benjamin, Ray Castro, Max Cummings, Bob Lowe, Joey Reese, Eric Rogers, Roy Straton.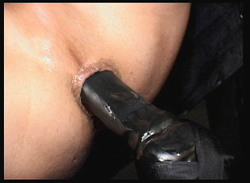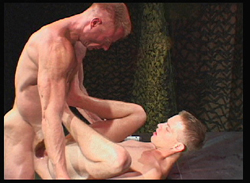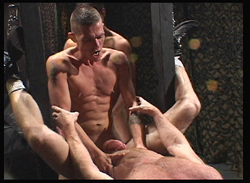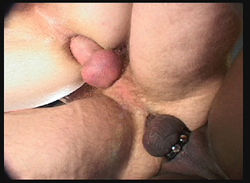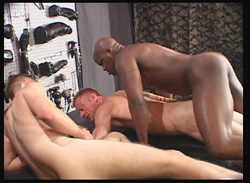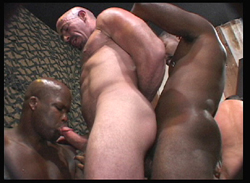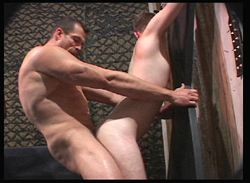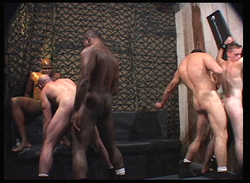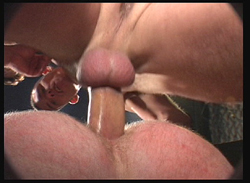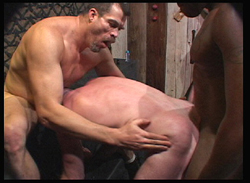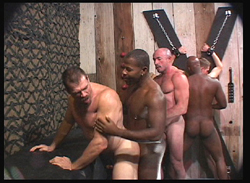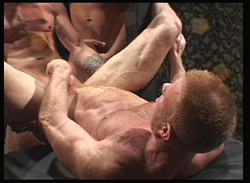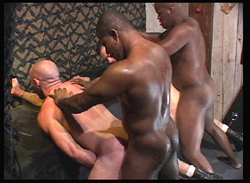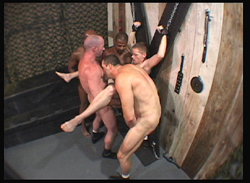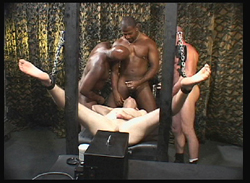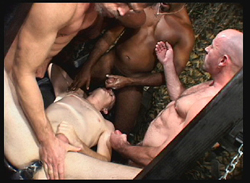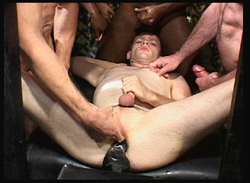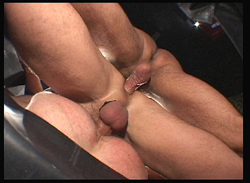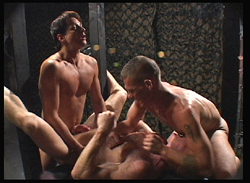 Produced by: Hot Desert Knights
Directed & Edited by: Ray Butler

Recommended Retail Price: $49.95

OUR SPECIAL HDK Price ONLY: $9.95
You SAVE: $40.00 SKU#: 1061 View Your Shopping Cart



Attention: We are unable to ship any orders to Germany or Japan. Customs Officials will not allow our content to enter at this time.

HDK Members: Please note that your HDK discount will show when you "Add to Cart".