Fisting 101
Fisting 101
Movie Length: 77 Minutes
This is the video that everyone has been asking for. Hot Desert Knights Productions in association with Mc Key Productions and Red Hankies of San Diego has produced the FIRST and ONLY Educational/Instructional how-to video on The Art of Handballing.
Fisting, fist-fucking, handballing or handball, it's all the same, its the act of placing one's hand up another man's butt. This video shows you how to do it, and how to do it safely.
This video is designed to show tops and bottoms how it's done. From preparation to the actual act, it discusses the physical, the spiritual and the sexual aspects of the ancient art known as fisting.
THIS DVD CONTAINS TWO ACTUAL FREE BONUS SCENES of actual fisting scenes in addition to the Fisting 101 Movie.
STARRING:
Ray Butler, Bill Freyer, Chad Adams, Will West, Rob Eduards, Rex Thomas, Lex Craig, Rob Wright, Dutchpig.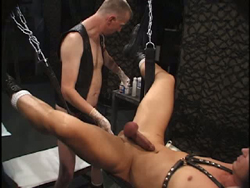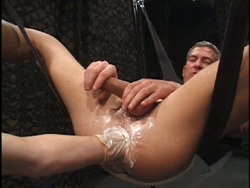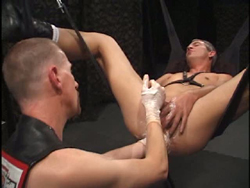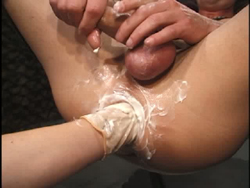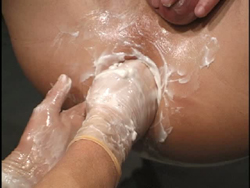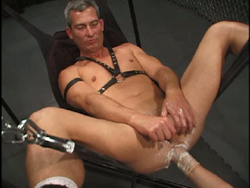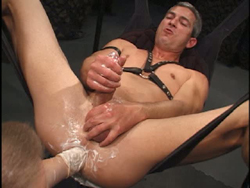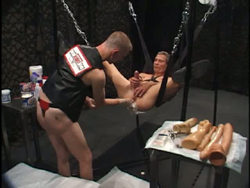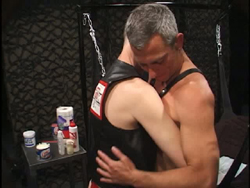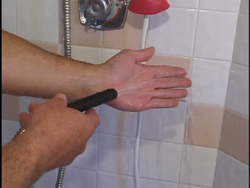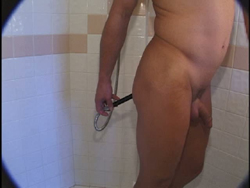 Produced by: Hot Desert Knights
Scripted by: Bill Freyer
Directed by: Michael McKey
Edited by: Ray Butler

Recommended Retail Price: $49.95

OUR SPECIAL HDK Price ONLY: $9.95
You SAVE: $40.00 SKU#: 1071 View Your Shopping Cart



Attention: We are unable to ship any orders to Germany or Japan. Customs Officials will not allow our content to enter at this time.

HDK Members: Please note that your HDK discount will show when you "Add to Cart".