The Dungeon Fist Party
Dungeon Fist Party
Movie Length: 85 Minutes
Tons of hard men, hard cocks and wide open holes in non-stop fisting action.
Filmed at one of the infamous HDK Dungeon Fist Parties, this is a non-stop fist fest with some of the hottest men from all over the world. If you are into two handed fisting, elbow deep fisting and the squeals and moans of true PIGS in literal heat during a live fisting party this is the one video you've got to add to your library. This video is not for the squeamish or weak at heart. Be prepared for some of the roughest, nastiest butt plowing fisting you've ever seen.
An Handball Classic from start to finish. You get to be deep in the action as some of the talented hands and holes in the business go at it like gang-busters! Guaranteed to keep you UP and get you OFF!
STARRING:
Will West, Noah Mann, Jack Hammer, Bill Twee, Eagerboy, Walter Faust, Travis Turner, Earl Howard, Dutchpig, Mitch Banning, Derek Michaels, Earl Shaft, Larry Wolf, Hans Kent, Chad Adams, Fist Rick, Steve Dragon, Tim Raine, Ray Butler, Dean Williams.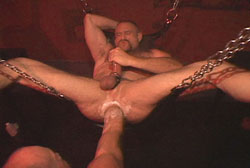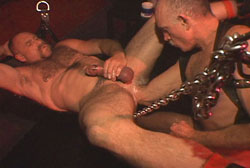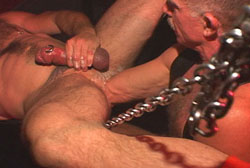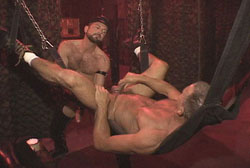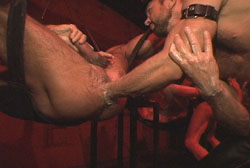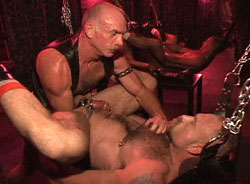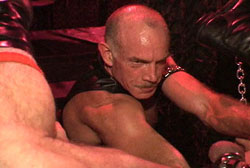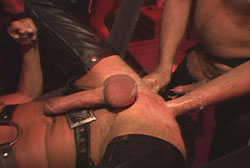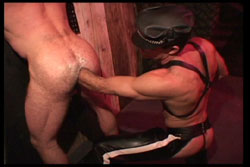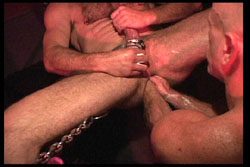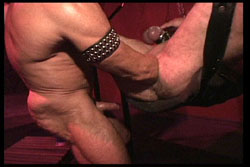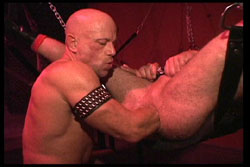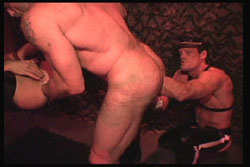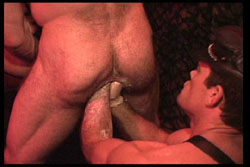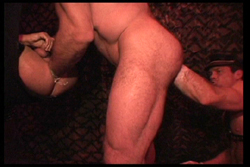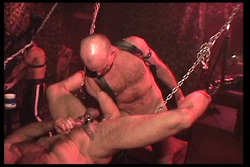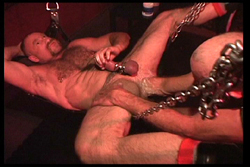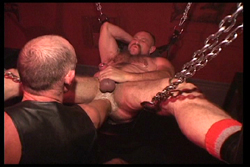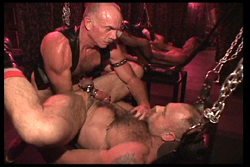 Produced by: Hot Desert Knights
Directed by: Bill Hunter
Edited by: Ray Butler

Recommended Retail Price: $49.95

OUR SPECIAL HDK Price ONLY: $9.95
You SAVE: $40.00 SKU#: 1083 View Your Shopping Cart



Attention: We are unable to ship any orders to Germany or Japan. Customs Officials will not allow our content to enter at this time.

HDK Members: Please note that your HDK discount will show when you "Add to Cart".