The Dungeon Fuck Party
Dungeon Fuck Party
Movie Length: 85 Minutes
A Full Length Hot Desert Knights movie dedicated to the showing what actually happens at live dungeon parties.
This video depicts what happens during one of the infamous HDK Dungeon Parties which take place on a regular basis in the HDK Dungeon in Palm Springs. The participants are guys who regularly attend the Parties. This video has it all, real muscle men, hard bodied guys, smooth twinkie boys and one boy who gets fucked at both ends by relentless HUGE cocks! The scenes are not staged or scripted in any way, this is REAL, RAW, SEX the way that real men do IT! These are literal pigs in heat going at it like gang-busters at a live fuck party.
This video is 85 minutes in length and shows the hard core fucking that actually takes place during one of the parties.
We wanted to show all of you who have never been able to attend one of the parties what they are actually like, HOT MEN sucking cock, fucking butts and doing those things that real men do with no holes barred. So sit back, grab your cock and balls and your favorite dildo or MAN and enjoy The Dungeon Fuck Party.
We guarantee it is a fucking fun ride of raw debauchery showing what real leather pigs and hole reckers can do!
STARRING:
Chad Adams, Mitch Banning, Ray Butler, Steve Dragon, Dutchpig, Eagerboy, Walter Faust, Jack Hammer, Earl Howard, Hans Kent, Noah Mann, Derek Michaels, Tim Raine, Fist Rick, Earl Shaft, Travis Turner, Billy Twee, Will West, Steve Wiley, Dean Williams, Larry Wolf.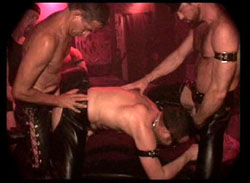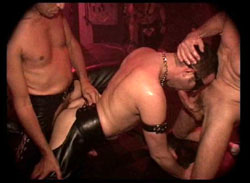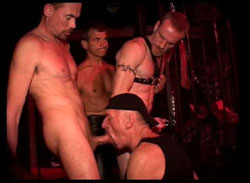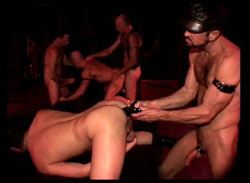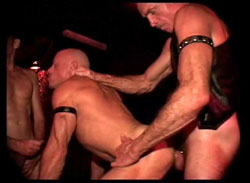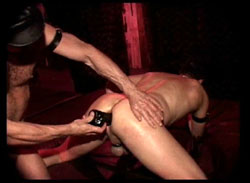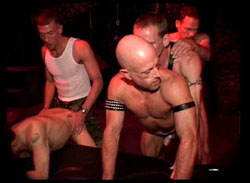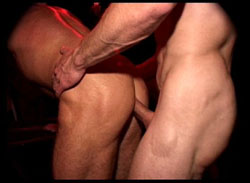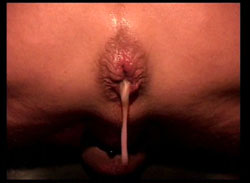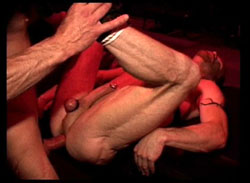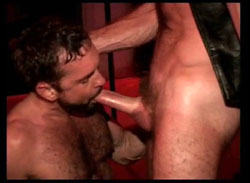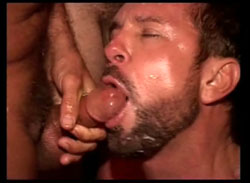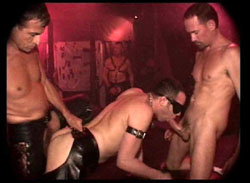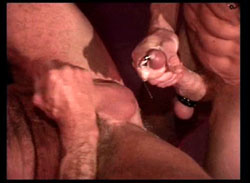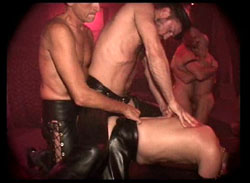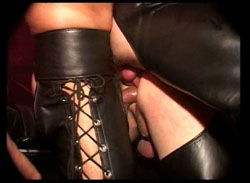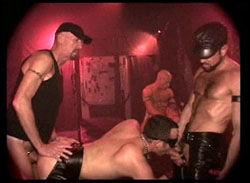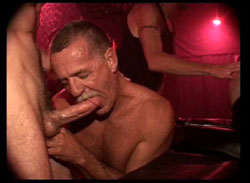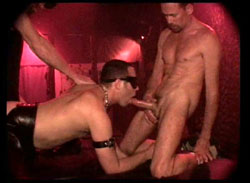 Produced by: Hot Desert Knights
Directed by: Bill Hunter
Edited by: Ray Butler

Recommended Retail Price: $49.95

OUR SPECIAL HDK Price ONLY: $9.95
You SAVE: $40.00 SKU#: 1099 View Your Shopping Cart



Attention: We are unable to ship any orders to Germany or Japan. Customs Officials will not allow our content to enter at this time.

HDK Members: Please note that your HDK discount will show when you "Add to Cart".