BACKSEAT Butt Fuckers
BACKSEAT Butt Fuckers
Length: 1 Hour 36 Minutes + DVD Extras

What do you get when you have two young, full of cum studs cruising Europe in their car picking up cute boys to fuck? You get tons of hardcore, backseat, butt fucking, cum spewing action in a total of five hot scenes.

Tom and Richi are horny and hard and looking for butts to fuck. Their uncut cocks are dripping with pre-cum and their balls are ready to burst as they cruise the highways and city streets of Europe picking up young cute boys to fuck.
Tons of hardcore, all bareback action as Tom and Richi pick up strangers and hitchhikers along the European country side. Remember what it was like to fuck in the backseat? Well, these boys give it a whole new twist.
Smooth, cute, hard, horny and uncut, these boys bareback one tight ass after the other! Hold onto your steering wheel, it's gonna be a hard ride.
CAUTION:
Containing all raw, bareback action. Facial cum shots and cum swallowing. STARRING:
Tom, Richi, Thomas, Sasha, Rosta, Petr, & Pavel.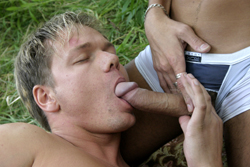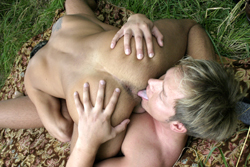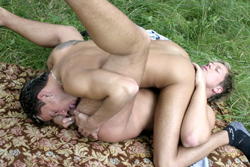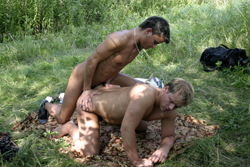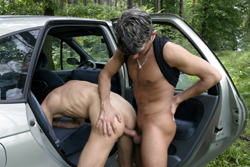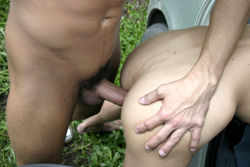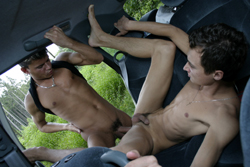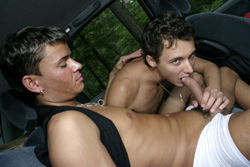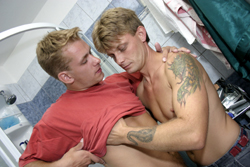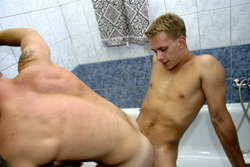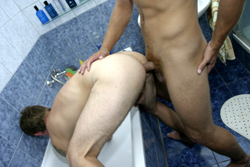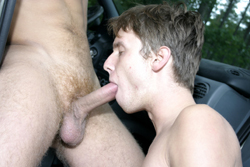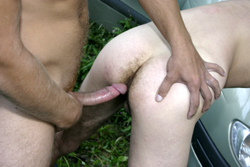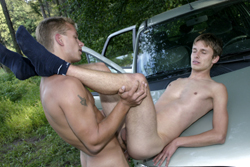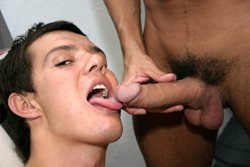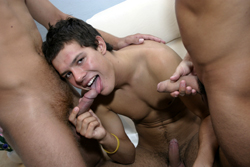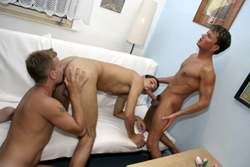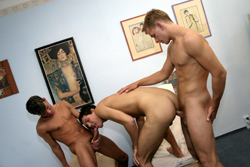 Produced by: Hot Desert Knights
Directed by: Peter Cameron
Edited by: Peter Cameron

Recommended Retail Price: $49.95

OUR SPECIAL HDK Price ONLY: $14.95
You SAVE: $35.00 SKU#: BBF View Your Shopping Cart



Attention: We are unable to ship any orders to Germany or Japan. Customs Officials will not allow our content to enter at this time.

HDK Members: Please note that your HDK discount will show when you "Add to Cart".