Barebacking USA Vol. 2
BAREBACKING USA: HDK ROAD TRIP VOL.2

Movie Length: 130 Minutes
HDK continues their travels across America with stops in Colorado, Oklahoma, Texas and Sunny Florida. And they filmed so DAMN much that we had a hard time fitting it on one video. SIX full scenes and nearly 2 hours and 10 minutes of BLISTERING BAREBACK, HARDCORE ACTION!!!
The movie starts with Dakota and Jaysen mix it up in their tent at the Sawmill Campground and fuck like "two bears in heat". And wait till you see the 3-way between Jay Benjamin, Alan Black and Jackson as they fuck in a warehouse. They fuck on the floor, against the packing crates and eventually Jay Benjamin is placed in a sling attached to a forklift and fucked as he swings on the lift! Jackson fucks Jay until Jay is screaming for mercy....and when you see the size of Jackson's huge man-meat, you'll understand why. Another 3-Way takes place at the Denver Swim Club as Brandon Ironne and Ivan Fox relentlessly pound the cute ass of a young, skinny, big-dicked boy who happened to stop by. Then it's on to some hot, steamy action at Fl. Lauderdale's Inn Leather Guest House, where all inhibitions are thrown away. Just as before....NO FLUFF and NO FAST-FORWARD MOMENTS. If you like'em hard and horny and your sex RAW and WET, you're gonna love this video!
STARRING:
Nate Summers, Jay Benjamin, Michael lennox, Brandon Ironne, Jackson Addams, Pompano Bill, Ivan Fox, Kyle Grant, Dakota Holt, Jaysen Roberts, Carlos Seminole, Sean Shea, Luis Sousa, Whit Thompson, Scott Vid.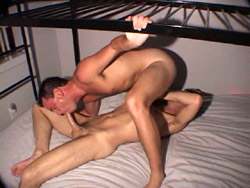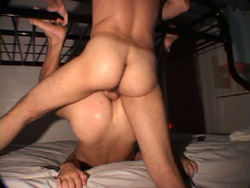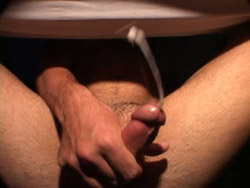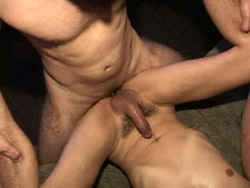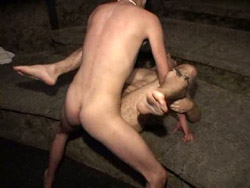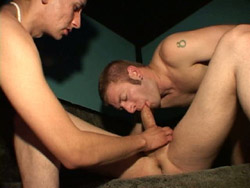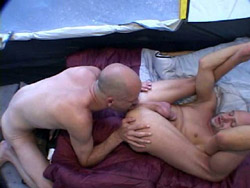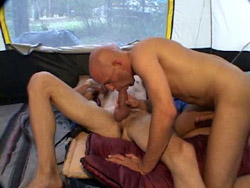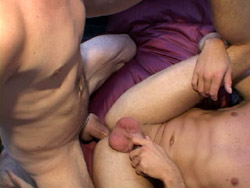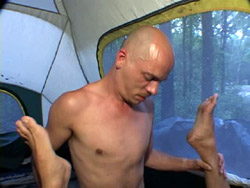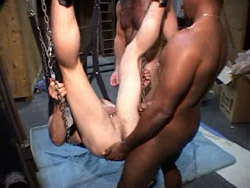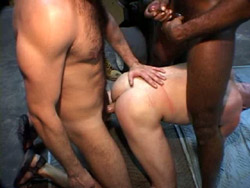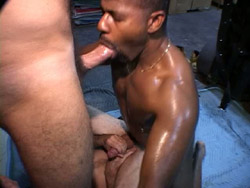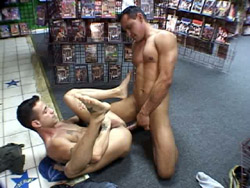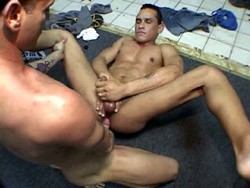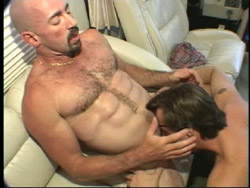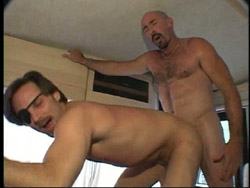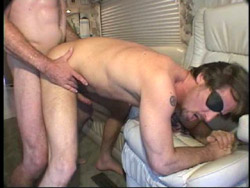 Produced by: Hot Desert Knights
Filmed & Directed by: Hunter Atkinson
Edited by: Ray Butler

Recommended Retail Price: $49.95

OUR SPECIAL HDK Price ONLY: $14.95
You SAVE: $35.00 SKU#: BBUSA2 View Your Shopping Cart



Attention: We are unable to ship any orders to Germany or Japan. Customs Officials will not allow our content to enter at this time.

HDK Members: Please note that your HDK discount will show when you "Add to Cart".