The Men of HDK - Volume Two - Janus Michak
Not a member yet?


and SAVE 30% INSTANTLY!


Men of HDK
Janus Michak
Volume Two



Brand New from HDK


Many customers have been writing to us over the years asking for high quality photos of our models. Some wanted to frame them and hang them up and others...we think, just wanted to stare at their favorite guys and jack-off. We've tried to come up with the best way to accommodate our customers and this is what we've come up!





The Men of HDK - Volume Two - Janus Michak is a paperback book loaded with 50 full color photos of Janus Michak. According to the requests we get for his photos, he certainly hit a nerve with many of our customers. But then, who can blame them. He's one hell of a hot young stud with a beautiful body and gorgeous cock.

You can now own 50 high resolution, full color, 6" x 9" (suitable for framing) photos of Janus.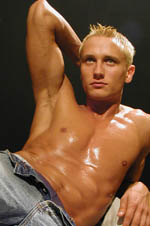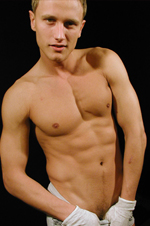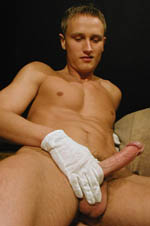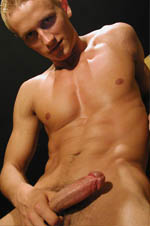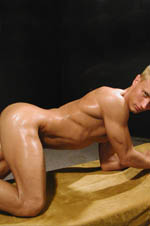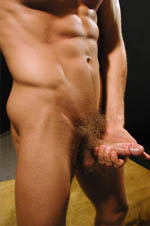 Suggested Retail Price: $19.95

HDK Special Price ONLY: $9.95
(HDK Members Price ONLY: $6.96 )

SKU#: BK2 View Your Shopping Cart



Attention: We are unable to ship any orders to Germany or Japan. Customs Officials will not allow our content to enter at this time.

HDK Members: Please note that your HDK discount will show when you "Add to Cart".