Cream of the Cocks III CREAM'N MANJUICE

A CUM-ULATION of cum whores, cum dumpsters & creampies as real men shoot hot manjuice!

If your a true lover of cum and all natural real men, if you like hot steamy manjuice being pumped down your throat, or literally pumped up your ass, or shot all over your body, then "Cream of the Cocks III – CREAM'N MANJUICE" will surely blow your load. If you like rough hairy build natural men feeding you their hot white milky cum, and if you like giving it or taking it raw, and enjoy one load after the next as it's pumped out of hot throbbing pieces of huge man meat, then CREAM'N MANJUICE will bust your nuts as you yourself shoot load after load.

Watch as a cum-ulation of semen explodes on the screen, as these guys pump it out and pump it in every hot willing hole. Pace yourself and follow along as you watch one hot discharge of splattering cum explode on the screen, one after the other. Whether you call is cum, manjuice, spoogie, jizz or semen.... Hot Desert Knights has put it all together, JUST FOR ALL YOU CUM LOVERS, a large collection of explosive splattering CUM SHOTS.

CREAM'N MANJUICE:
• 80 Minutes Long
• and more than 60 Cum Shots

STARRING:

Kurt Woodfever, Sid Code, Lukas Stein, Mike Toms, John Wesco, Handsome-Skin, Sunskin, Andre, Jan Losch, Aaron Kelly, Oli, StevenBo, Romeo, Joshua Scott, Steve Hurley, Steve Parker, Steve Tuck, Will West, Rand, Chad Adams, Ed Diamond, Ivan Fox, Kylthrpig, Jeff Palmer, Tommy Saxx, Eric Scott, Mitch Banning, Tom Finn, Brad Fletcher, Brock Hunter, Billy Twee, Kenboy, Aaron Buns, Earl Howard, Jack Hammer, Jack Kunkel, Dakota Holt, Chris CoHand, Thunder, Richard Rider, Jean Luc, Rocky Harden, Rafe Denim, Jake Rowe, Tiberious Rex, Dick Moore. Dillen McFate, Steve Knight, Grady Anders Neal.

CAUTION:
Contains all raw bareback action, cumshots, creampies, hardcore daddies, muscle studs, hardcore fucking and cum shooting action.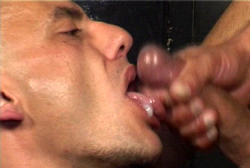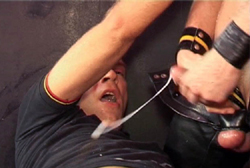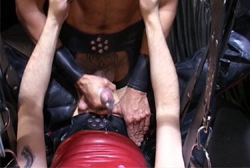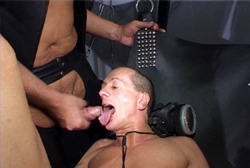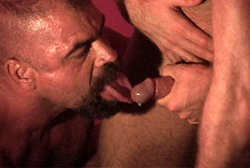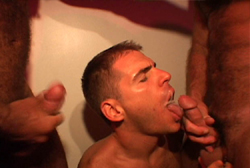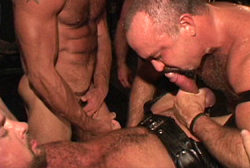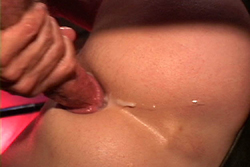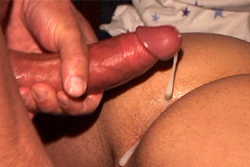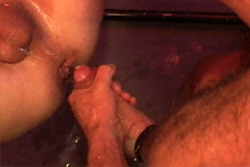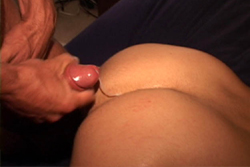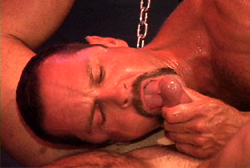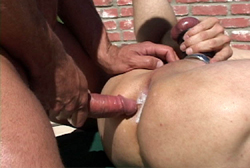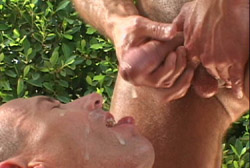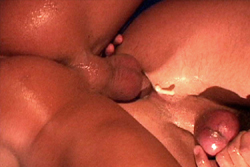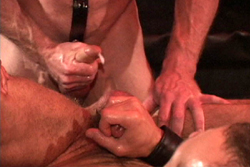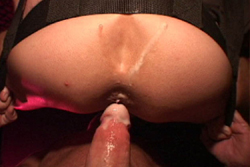 Produced by: Hot Desert Knights - CWC Corporation
Directed by: Wade Lincoln
Edited by: Mark Parker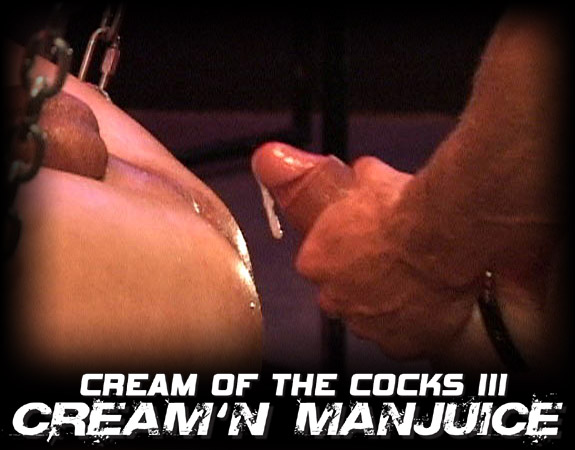 Recommended Retail Price: $49.95

OUR SPECIAL HDK Price ONLY: $24.95
You SAVE: $25.00 SKU#: CMJ View Your Shopping Cart



Attention: We are unable to ship any orders to Germany or Japan. Customs Officials will not allow our content to enter at this time.

HDK Members: Please note that your HDK discount will show when you "Add to Cart".