Cream of the Cocks II CREAM'N ASS
Cream of the Cocks II
CREAM'N ASS
Movie Length: 200 Minutes
(3 Hours & 20 Minutes of Non-Stop Action & cumshots)

JUST FOR ALL YOU CUM LOVERS, the largest collection of CUM SHOTS ever!

If you are a cum lover. If you like hot, steamy man juice being pumped down your throat or pumped up your ass or shot all over your body. If you like having a hot man feed you his load and wet you down with his hot, white, milky cum. If you like giving it or taking it raw and enjoy load after load as it's pumped out of hot, throbbing pieces of man meat, then CREAM 'n ASS will have you on the edge for hours.
A blockbuster extravaganza of CUM explodes on the screen as these guys pump it out and pump it in. Pace yourself and follow along as you watch one hot EXPLODING and SPLATTERING CUM SHOT after the other.
Never before has so much splooge ever been seen before in one place. Whether you call is "cum", man juice", "splooge", "tasty cream", "jizz" or "jism".... Hot Desert Knights has put it all together, JUST FOR ALL YOU CUM LOVERS, the largest collection of CUM SHOTS ever.
CREAM'N ASS:
• 200 Minutes Long - (3 hours & 20 minutes)
• 48 Actual Scenes
• and more than 100 Cum Shots
Starring:
Corey Bleu, Jeff Dewitt, Chad Adams, Steve Parker, Will West, Matt Fuller, Michael Burghard, Ray Butler, C.J.Donahue, Josj Lee, Kenan Wade, Dale Curtis, Sam Jeferson, Dillon Press, Thomas Black, Rossi, Eric Michaels, Jay Benjamin, Ivan Fox, Ben Gunn, Sean Shea, Rafe Denim, Jan, Jackson Addams, Tim Tyler, Allen Morgan, Martin Hlavacs, Max Gold, Mark Reed, Jeremy Cold, Kevin Ray, Josef, Erik VEnture, Aron, Brendon Lord, Marian Kovac, Vaclav Kubant, Sagvan, Brian Austin, Tim Lloyd, Lucky Long, Larry Wolf, Michael lennox, Dakota Holt, Scott Bradley, Radoslav Plavcko, Rodrigo Poerta, Jaysen Roberts, Rado, Rohn John, Matt Sizemore, Rob Wright, Taz Fraiser, Jeff Allen, Carlos Seminole, Nate Summers, Scott Vid, Brandon Ironne, Luis Sousa, Raasty Love, Oldrich Smidl, Reny T., Randy Cox, Jiri Suchanek, Frantisek Svach, Whit Thompson, Jack, Damien, Dillen McFate, Kyle Grant, Steve Hurley, Jiri Zikes,
CAUTION:
Contains all raw, hardcore bareback action.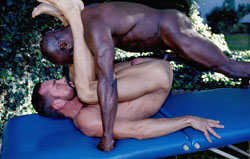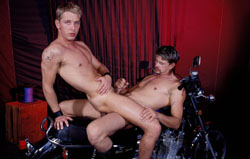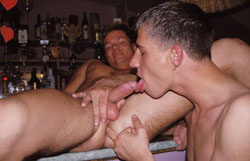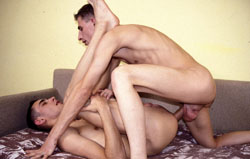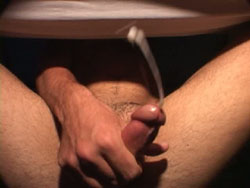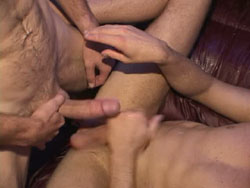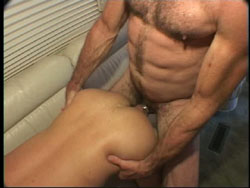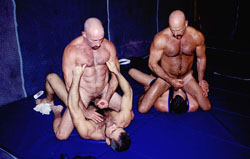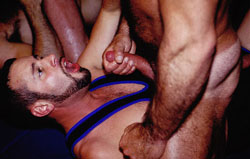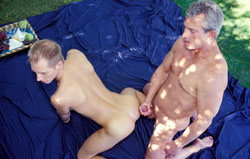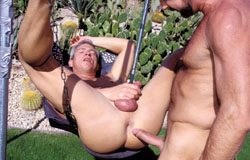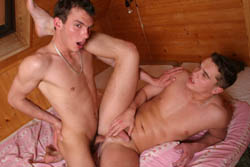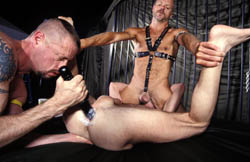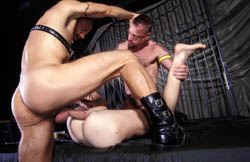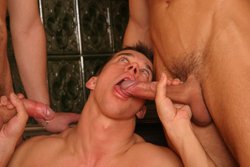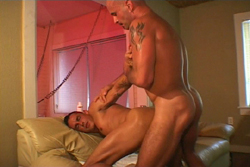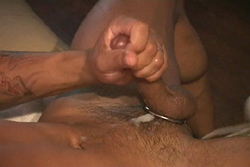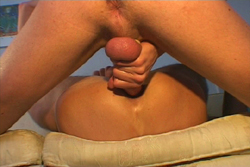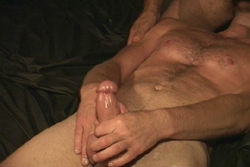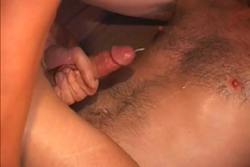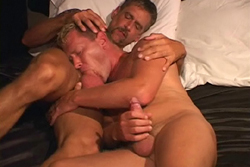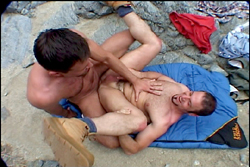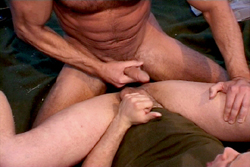 Produced by: Hot Desert Knights
Directed by: Bill Hunter
Edited by: Mark Parker

Recommended Retail Price: $49.95

OUR SPECIAL HDK Price ONLY: $19.95
You SAVE: $30.00 SKU#: CNA View Your Shopping Cart



Attention: We are unable to ship any orders to Germany or Japan. Customs Officials will not allow our content to enter at this time.

HDK Members: Please note that your HDK discount will show when you "Add to Cart".