Cream of the Cocks
Cream of the Cocks
Movie Length: 80 Minutes
Literally NON-STOP CUM SPLATTERING action from start to finish! One cum shot after the next explodes on to the screen in rapid succession. It's the ultimate cum shot collection guaranteed to get you off!
You've been asking for it, so here it is!
The wettest, stickiest, ropiest collection of cum shots that HDK has to offer is ready to splash on your screen. In this sure-to-become a thirst quencher from Hot Desert Knights, no throbbing cock is left unmilked and no hole is left gaping without one. Your favorite cum-spattered bareback guys are stripped down to the raw, some soaked to the foreskin while others just keep spewing and spilling until their phallic faucets are drained. If you think you've seen the crème de le crème of the raw world, you might as well throw in your cum towel now.
STARRING:
Chad Adams, Jeff Allen, Andy Getts, Angel, ben Archer, Antonio Bandana, Mitch banning, Jay benjamin, Eddy berlin, brandon Black, Eric Bradford, Jeremy Brooks, Al Buck, Bulldogy, Aaron Burns, Ray Butler, CRay Castro, Lex Craig, Max Cummings, Daddy Ken, Chris Daniels, Dave, Sam Davis, Ed Diamond, Marco DiAngelo, Steve Dragon, Dutchpig, Edward Edge, Rod Eduards, Martin Drum, Rick Fernandi, Tom Finn, David Ford, Ivan Fox, Guy Frank, Wanda Goodpussy, Jack hammer, Dakota Holt, Eli Horst, Charlie Huff, Sean Hunter, Steve Hurley, Brandon Ironne, Bareback Jack, Johan, Kenboy, Kylthrpig, Michael Lennox, Jake Long, Jay Lorenzo, Bob Lowe, Reid Maddox, Trey Maddox, Erik Mann, Mike Vista, Vince Masters, Maverick, John Maynard, Kyle McBride, Dillen McFate, Tommy Monterey, Mudpig, Led Pipe, Chris Newcastle, Steve Parker, Rusty Parks, Gavin Press, Jackson Price, Prince Albert, Tim Raine, Sergio Real, Joey Reese, Blake Richards, The Texas Rocky, Eric Rogers, Dylan Ryder, Drake Scott, Joshua Scott, Earl Shaft, Shane, A.J. Sparks, Ethan Stamos, Richard Steel, Joe Stevens, Roy Straton, Nate Summers, Rex Thomas, Shawn Thomas, Christopher Tracy, Steve Tuck, Tim Tyler, Kent Warwick, Will West, Brad White, Steve Wiley, Larry Wolf, Rob Wright, Jimmy Z.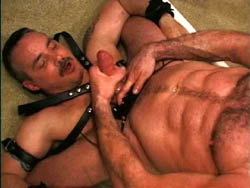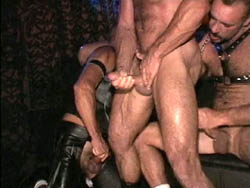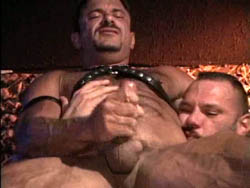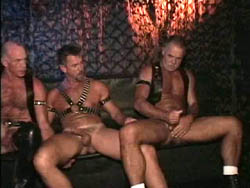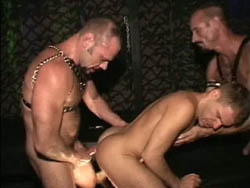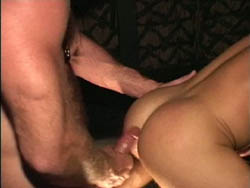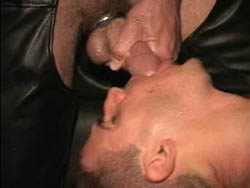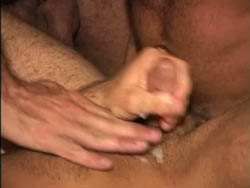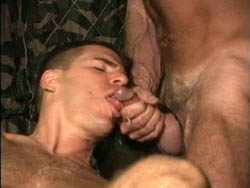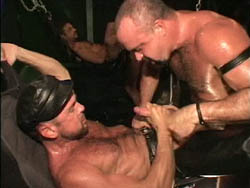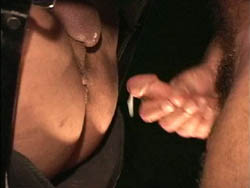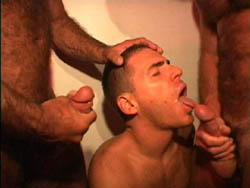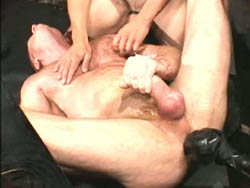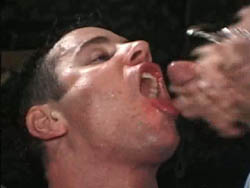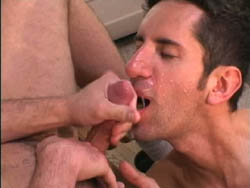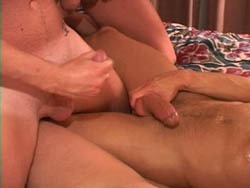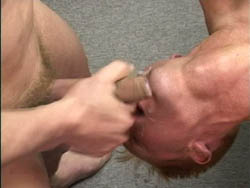 Produced by: Hot Desert Knights
Edited by: Ray Butler

Recommended Retail Price: $49.95

OUR SPECIAL HDK Price ONLY: $19.95
You SAVE: $30.00 SKU#: COTC View Your Shopping Cart



Attention: We are unable to ship any orders to Germany or Japan. Customs Officials will not allow our content to enter at this time.

HDK Members: Please note that your HDK discount will show when you "Add to Cart".