FFucking Deep Holes
FFUCKING DEEP HOLES
Movie Length: 118 Minutes
(Almost 2 Hours of Non-Stop Deep Fisting Action)

FFUCKING DEEP HOLES is a hardcore, handball extravaganza of the most Out-of-this-world deep fisting action ever, all in one feature length film.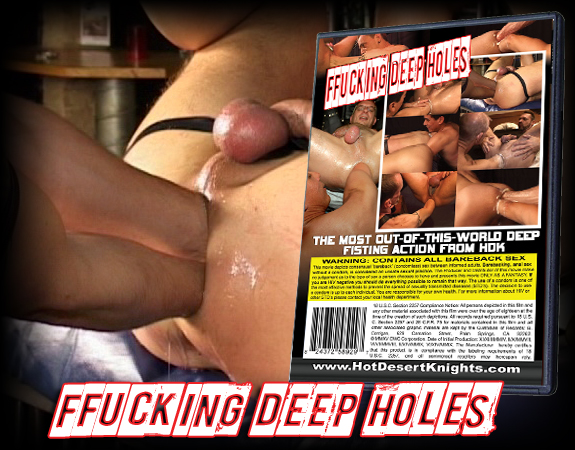 It is the greatest of HDK's hardcore deep fisting moments created over the past 10 years, re-edited and all put on to one DVD for your fisting enjoyment. Almost two hours of the most talented asses and hands ever put on one film. A total of 10 scenes and 16 men in an incredible fisting frenzy from start to finish, for 118 minutes of hardcore deep ass penetrating play like you have never seen before. NO FLUFF and NO FAST FORWARD moments, just EXTREME deep handballing, two handed ass stretching, double fist fucking, rapid fire punching and the deepest hole exploring action to the armpits that you ever will see. It's absolutely un-fucking believable!

FFUCKING DEEP HOLES includes scenes from:
• Ass Dominators
• Berlin Dungeon
• Butt Busters
• FFucking FFantastic
• Stretch My Ass
• Xtreme M4M

ALMOST 2 HOURS OF OUT-OF-THIS-WORLD DEEP FISTING ACTION for when you want to play long and hard watching the best deep fisting action ever!


Starring:
Tony Ryder, KiwiMuzza, RedRight, Richard Rider, Lex Leder, Mike Toms, Steve Wild, Sid Code, Kurt Woodfever, Andre, Hannes, Mitch Banning, Eagerboy, Steve Tuck, Ardon Masters, C.J. Michaels.

CAUTION:
Contains all raw, hardcore fisting & bareback action.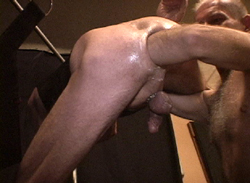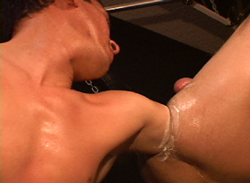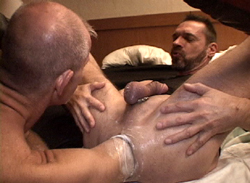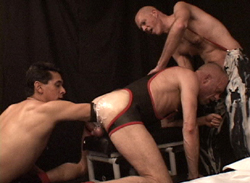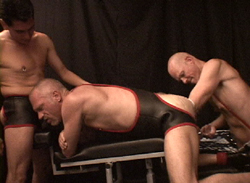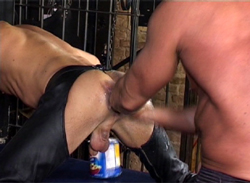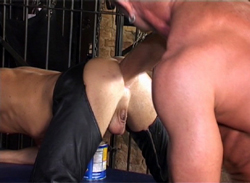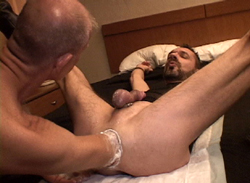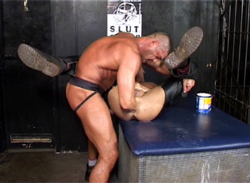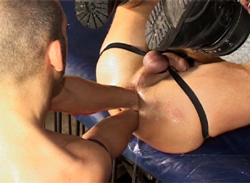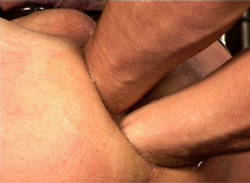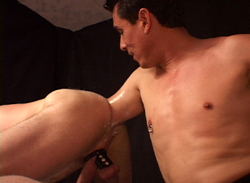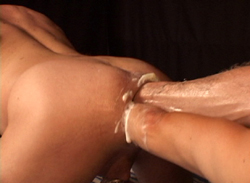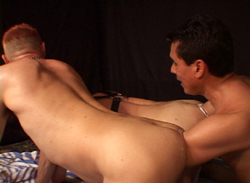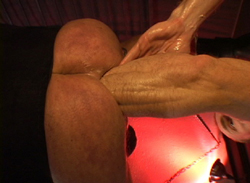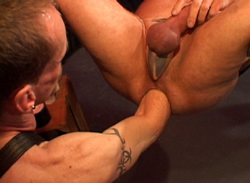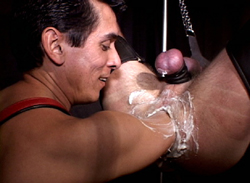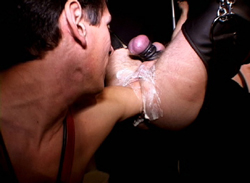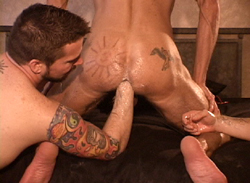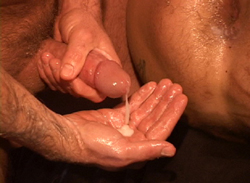 Produced by: Hot Desert Knights - CWC Corporation
Directed by: Wade Lincoln
Edited by: Mark Parker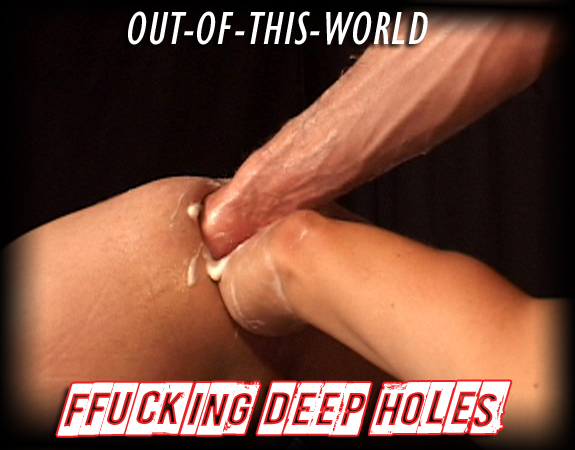 Recommended Retail Price: $49.95

OUR SPECIAL HDK Price ONLY: $24.95
You SAVE: $25.00 SKU#: FDH View Your Shopping Cart



Attention: We are unable to ship any orders to Germany or Japan. Customs Officials will not allow our content to enter at this time.

HDK Members: Please note that your HDK discount will show when you "Add to Cart".