HandBall USA
Handball USA
Movie Length: 120 Minutes
Five Ferocious, Fist Fuck Fantasy Scenes for your Pleasure! HANDBALL USA is the epic adventure of HDK's cross country, motorhoming, handballing extravaganza. From the West Coast to the East Coast the cameras rolled as guys from Florida, Texas, Arizona and California demonstrated their ass-stretching techniques and tricks.
Dildo play to two handed fisting and also elbow deep fisting, they did it all! Fucking and Fisting in a saddle on a bed, to on the floor and in the sling. This is TWO FULL HOURS, FIVE HOT SCENES and TEN of the hottest, pig squealing, butt-busting, ass pounding, cock draining HANDBALLING STUDS performing with no Rules and no Limits, just big hands, hard throbbing cocks and wet, sloppy assholes.
HANDBALL USA ain't for the weak at heart but it is for the guys who know the joys and pleasures of true ass play.
STARRING:
Chad Adams, Mitch Banning, Eagerboy, Andris Peteris, Mark Phoenix, David Pierce, Duncan Radler, The Texas Rocky, Will West.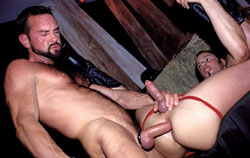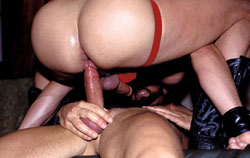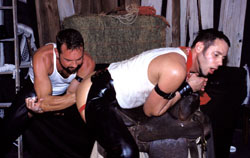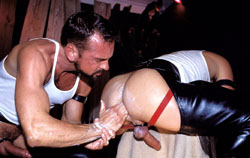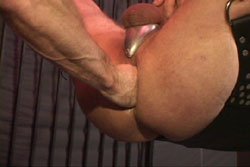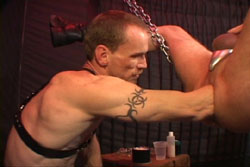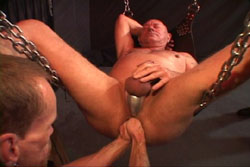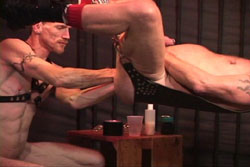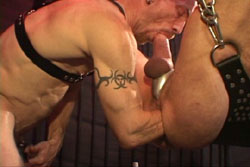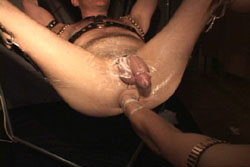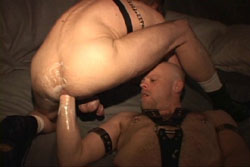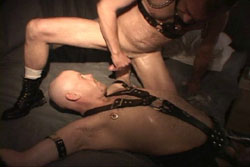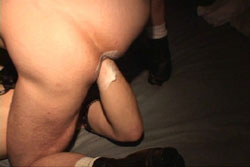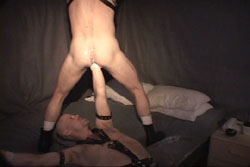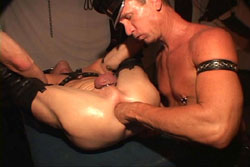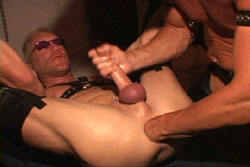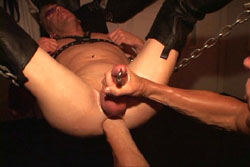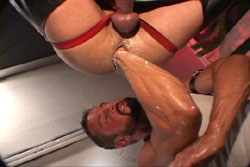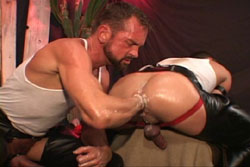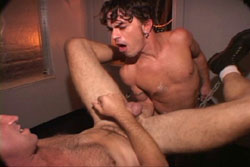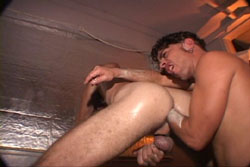 Produced by: Hot Desert Knights
Directed by: Bill Hunter
Edited by: Ray Butler

Recommended Retail Price: $49.95

OUR SPECIAL HDK Price ONLY: $19.95
You SAVE: $30.00 SKU#: HBUSA View Your Shopping Cart



Attention: We are unable to ship any orders to Germany or Japan. Customs Officials will not allow our content to enter at this time.

HDK Members: Please note that your HDK discount will show when you "Add to Cart".