Hot Sweaty Knights
Hot Sweaty Knights
Movie Length: 109 Minutes
Filmed entirely on location at INN LEATHER in Ft. Lauderdale in August, the hottest and stickiest time of the year. The only thing hotter or sticker or more sweaty were the 11 hot Florida men who showed up to show how it's done when the men in South Florida are in heat!
The cum flies and the sweat splatters as these hot Florida fuckers pound butt and dump load after load or hot, creamy jizz into steamy, moist holes. Huge man-sized cocks and tight cream filled assholes.
A total of 6 scenes filmed throughout the INN LEATHER resort as these guys prove they really are the HOT SWEATY KNIGHTS of Hot Desert Knights.
STARRING:
Corey Bleau, Randy Cox, Dale Curtis, C.J. Donahue, Matt Fuller, Tim Lloyd, Brenden Lord, Eric Michaels, Kevin Ray, Carlos Seminole, Keenan Wade.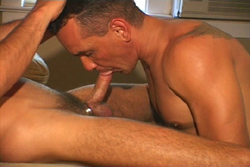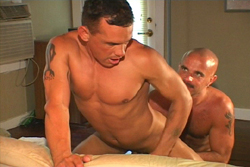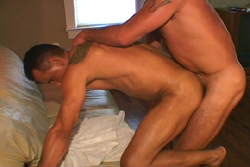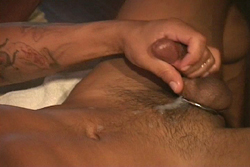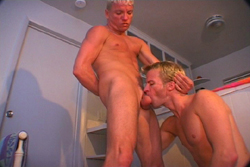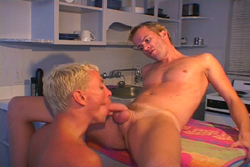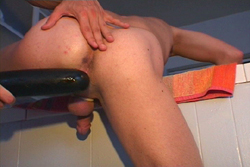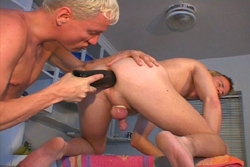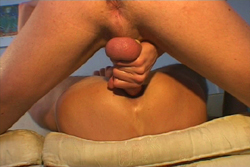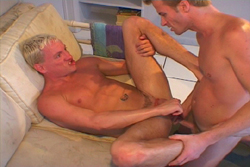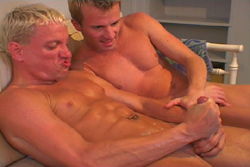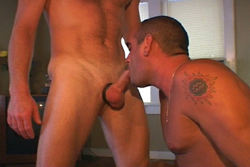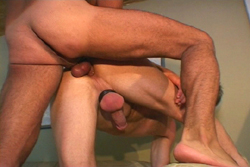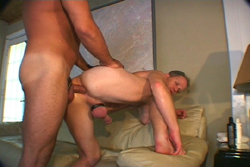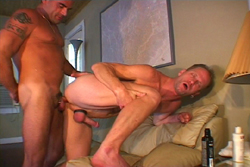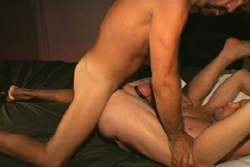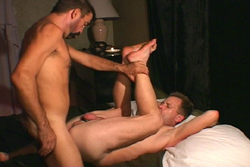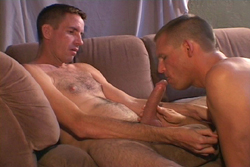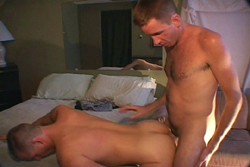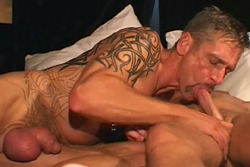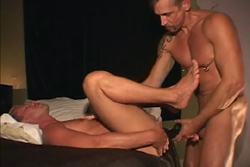 Produced by: Hot Desert Knights
Directed & Edited by: Ray Butler

Recommended Retail Price: $49.95

OUR SPECIAL HDK Price ONLY: $19.95
You SAVE: $30.00 SKU#: HSK View Your Shopping Cart



Attention: We are unable to ship any orders to Germany or Japan. Customs Officials will not allow our content to enter at this time.

HDK Members: Please note that your HDK discount will show when you "Add to Cart".