8.5oz JIZZ Master Series CUM Lube




JIZZ Master Series CUM Lube
Semen Scented 8.5 oz Bottle


A water based lubricant that resembles the LOOK, FEEL, and SCENT of authentic CUM! It is white, creamy, and musky . . . just like the real thing. Non staining, it stays slick and cleans up easily. Now you can have jizz in a bottle, whenever, wherever you need it!

JIZZ is smooth and creamy to the touch and allows for a long lasting friction free experience. Made with the finest of ingredients, this hardcore cum lubricant offers not only comfort but the look and feel of natural cum dripping intercourse, but with the added scent of real semen to blow your mind, and all in an ease to use bottle:

* Resembles the look, feel, and scent of authentic cum and semen
* Enhanced sensual experience - It is white, creamy, and musky
* Non-staining, it stays slick and cleans up easily
* Water Based - 8.5 ounce bottle

An All-American Made Lube - As American as apple pie - Even your mother told you to use it!

A safe, long lasting premium lubricant specifically designed to enhance your sensual experience. Manufactured to strict standards for quality and performance. Apply as needed to the area you wish to lubricate. If irritation occurs, discontinue use immediately. JIZZ Master Series Lube is extremely slippery. Clean spills immediately.

Ingredients:
Purified Water, Glycerin, Propylene Glycol, Hydroxyethylcellulose, Diazolidinyl Urea, Methylparaben, Propylparaben, Vegetable Gum, Titanium Dioxide (CL 77891).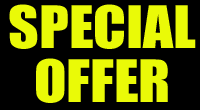 Recommended Retail Price: $18.95

OUR SPECIAL HDK Price ONLY: $12.95
You SAVE: $6.00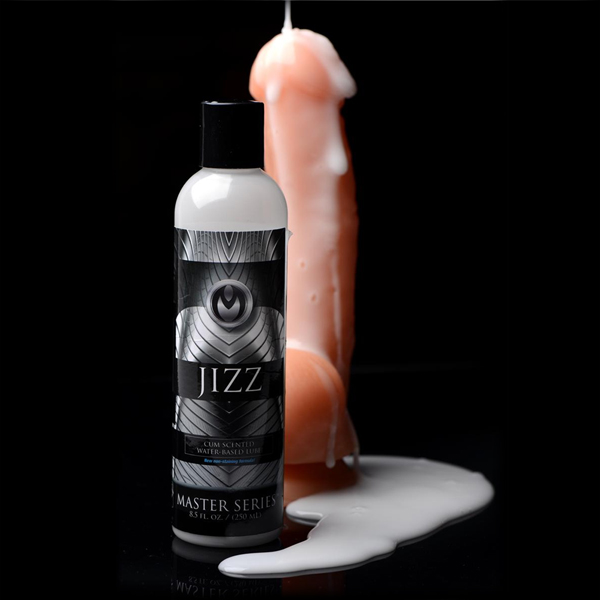 SKU#: JIZZ8 View Your Shopping Cart



Attention: We are unable to ship any orders to Germany or Japan. Customs Officials will not allow our content to enter at this time.

HDK Members: Please note that your HDK discount will show when you "Add to Cart".