More Cream & More Ass
MORE CREAM & MORE ASS
Movie Length: 120 Minutes

• 60 CumShots
• 48 Hot Guys
• 27 Scenes
• 2 Hours of Hot Creamy Man Juice!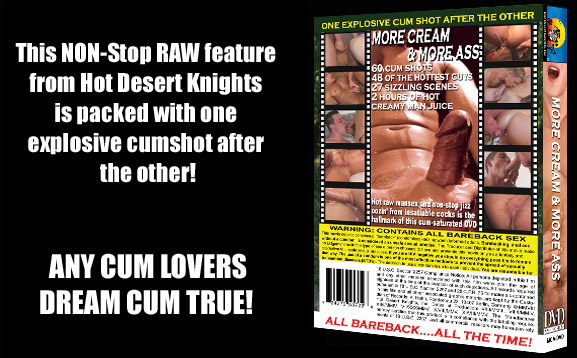 If you are a cum lover. If you like hot, steamy man juice being pumped down your throat or pumped up your ass or shot all over your body this is the movie for you. If you like having a hot man feed you his load and wet you down with his hot, white, milky cum. If you like giving it or taking it raw and enjoy load after load as it's pumped out of hot, throbbing pieces of man meat, then MORE CREAM & MORE ASS will have you poppin' your load for hours.

Hot raw mansex and non-stop jizz oozin' from insatiable cocks is the hallmark of this cum-saturated DVD. Whether you call is "cum", man juice", "splooge", "tasty cream", "jizz" or "jism".... Hot Desert Knights has put it all together, JUST FOR ALL YOU CUM LOVERS, a collection of CUM SHOTS you won't want to miss. Pace yourself and follow along as you watch one hot EXPLODING and SPLATTERING CUM SHOT after the other.

Definitely a film that all cum fans will want to add to their library.

Starring:
Petr, Tom Backman, Thomas Long, Neo, Eddie Lucas, Diesel, Danny Davis, Christian Volt, Wolf, Rossi, Marty Davenport, Rusty White, Paul Homan, Peter Highland, Vince Young, Karel Kohlicek, Martin Workman, Rosta, Alan Gregory, Paul Roman, Zdenko, Karda, Lucky Long, Michael Adams, Vladimir Matena, David Agust, Adam Blue, Carl Hunter, Chad Worker, Sasha, Lukas Pivonka, Michael Porter, Devyn Myles, Dave Marcus, Joey Milano, Forrest Gunner, Mark Catalina, Joe Stone, Nick Horn, Simon Manlove, Jake Long, Oldrich Smidl, Roland Somsak, Martin Surovik, Pavel, Jaroslav Tichy, Pavel Vyzibla, Jiri Zikes.

CAUTION:
Contains all raw bareback action, loads in the ass and lots of cum swallowing.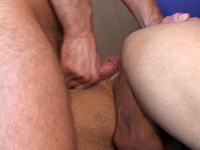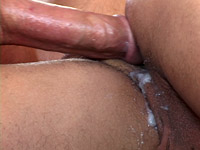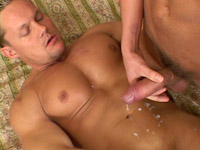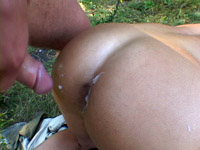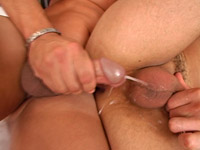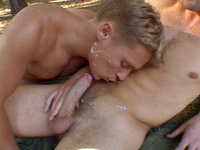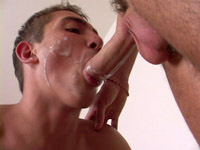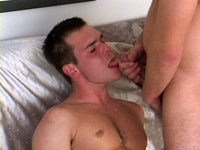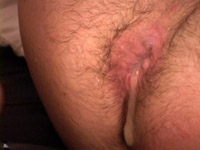 Produced by: Hot Desert Knights
Directed by: Wade Linclon
Edited by: Mark Parker

Recommended Retail Price: $49.95

OUR SPECIAL HDK Price ONLY: $19.95
You SAVE: $30.00 SKU#: MCA View Your Shopping Cart



Attention: We are unable to ship any orders to Germany or Japan. Customs Officials will not allow our content to enter at this time.

HDK Members: Please note that your HDK discount will show when you "Add to Cart".