Pigs Gone Wild - Directors Expanded Edition
PIGS GONE WILD
Directors Expanded Edition - 3 HOUR DVD
Movie Length: 130 Minutes + 60 Minutes of DVD Extras
XXX HARDCORE FISTING ACTION!
Chris Cohand, known for his animated and aggressive style of fisting and for his world renown parties has done it again in PIGS GONE WILD! Chris invited 9 of his PIGGIEST friends for a weekend of reckless fisting abandon. He then invited Hot Desert Knights to film all the action.....RAW, LIVE, WET and RAUNCHY.
A total of 10 guys fisting and fucking with wild abandon. The party lasted 48 hours and HDK captured the best of the action on film. Everything from two handed fisting, foot fucking, elbow deep fisting and the wildest 9 man DAISY CHAIN you've ever seen. The action in PIGS GONE WILD is not staged, IT'S REAL and NATURAL. Real men, fisting and fucking non-stop, doing whatever felt good. The asses get punched, fucked and stretched beyond your wildest imaginations. Don't turn the volume up too loud when watching....your neighbors will wonder what's happening when they hear these PIGS SQUEALING!
If it felt good......they did it....over and over again.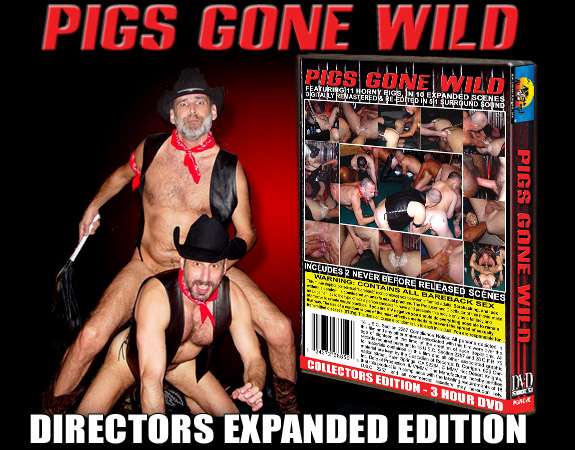 STARRING:
Chris Cohand, Big Daddy, Bill Freyer, Giorgio, Rocky Harden, Jean Luc, Peter Peruvian, Roy Raven, Richard Rider, Thunder, Rex Valentino.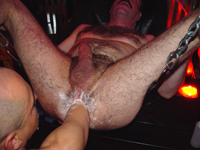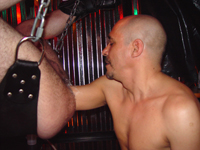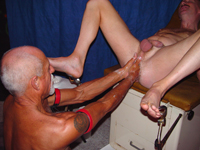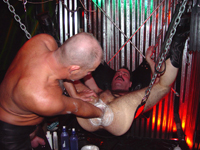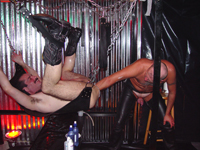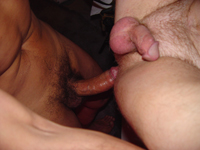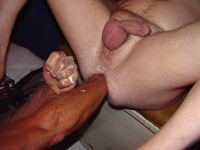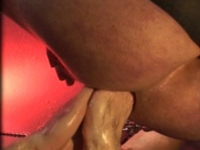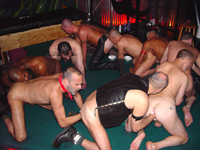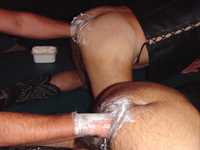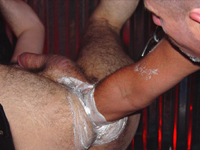 Produced by: Hot Desert Knights
Directed by: Bill Hunter
Remastered & Re-edited by: Mark Parker

Recommended Retail Price: $49.95

OUR SPECIAL HDK Price ONLY: $19.95
You SAVE: $30.00 SKU#: PGW View Your Shopping Cart



Attention: We are unable to ship any orders to Germany or Japan. Customs Officials will not allow our content to enter at this time.

HDK Members: Please note that your HDK discount will show when you "Add to Cart".