Spellbound Cummandos
SPELLBOUND CUMMANDOS
Movie Length: 96 Minutes + DVD Extras

Voted #1 Best Feature Movie! by AEBN Viewers

Hot, hungry, hung, muscle stud, European commandos pillage and plunder horny, cute, sexy Euro boys in a private cabin in the woods.
The commandos search for one of their own who has escaped the military authority and find him hiding in the cabin. Determined to punish his escape the commandos are surprised by the turn of events as the Warlocks of the cabin enchant the hunky commandos to fuck each other in frenzied, frantic fury.
Unusual fuck scenes, 4 scenes including two ways and three-ways, tons of facial cum shots, ALL BAREBACK, ALL UNCUT huge throbbing 9 inch cocks plow and ravage their way through 90 minutes of non-stop, hardcore action.
Eight, ALL NEW, drop dead gorgeous men from all over Europe.
STARRING:
Martin Hlavacs, Marian Kovac, Vaclav Kubant, Radoslav Plavcko, Oldrich Smidl, Jiri Suchanek, Frantisek Svach, Jiri Zikes.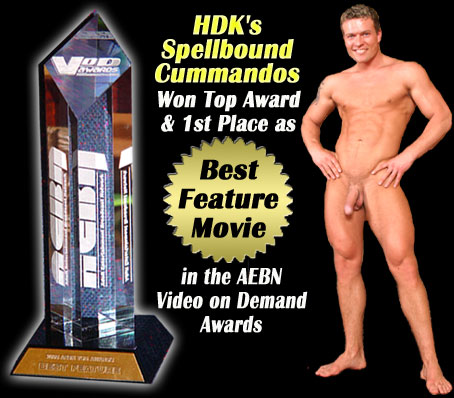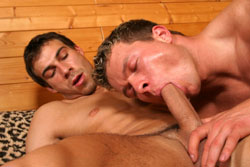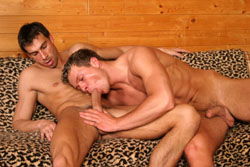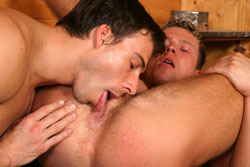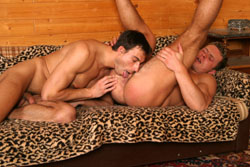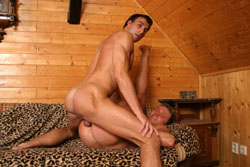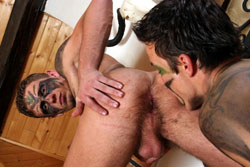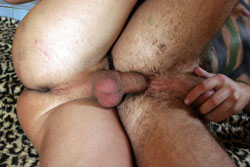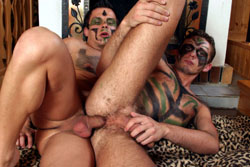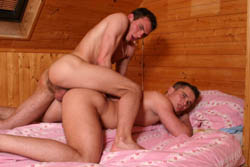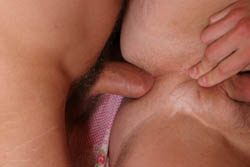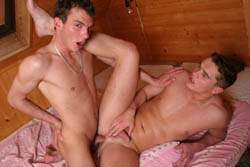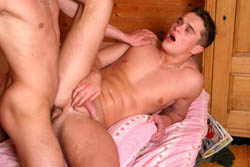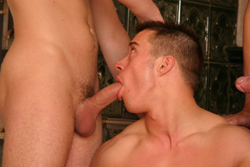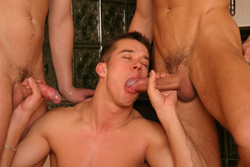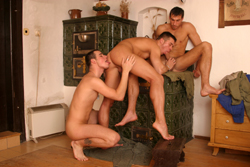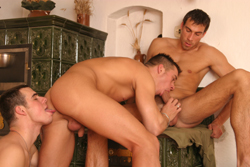 Produced by: HDK International a division
of Hot Desert Knights
Directed by: Roman Senko
Edited by: Ray Butler

Recommended Retail Price: $49.95

OUR SPECIAL HDK Price ONLY: $19.95
You SAVE: $30.00 SKU#: SBC View Your Shopping Cart



Attention: We are unable to ship any orders to Germany or Japan. Customs Officials will not allow our content to enter at this time.

HDK Members: Please note that your HDK discount will show when you "Add to Cart".