Sperm Hunter

THE NEED FOR SEED!

Just as a title suggests!
SPERM HUNTER Dominik Rider heads an all star line-up, as he drains one set of cum filled balls after the next on his quest to have as much DNA pumped into his cum craving manhole.

Watch as this hot Latin American stud serves up his ass for a severe ass fucking and gets one hot load after the next of hot man-cum pumped deep into his gut. Cum let us take you on a trip through Dominikís hottest and stickiest encounters, as he gets fucked and pounded in the bedroom in never before seen action, to fucking on the living room floor, to the couch, to the TV den and even on the kitchen counter. Thereís no place this sex addict hasnít been seeded. And to top it all, we even threw in one of HDKís most famous gang-bangs, as Dominik shows heís also an amazing ass fucking top too. Sit back, lube up and get ready for one hot cum splattering, hole creaming load after the next as he shows heís one of the best SPERM HUNTERS in the business. This is one hot collection of explosive ball busting LATIN PAY-LOADS youíll ever see.

STARRING:
Dominik Rider, Bill Marlowe, Jarod Steele, John Andrews, Duke Savage, Leo Sargent, Steve Tuck, Alan Gregory, Dave McGraw, C.J. Michaels, Ardon Masters, Tim Skyler, Ray Adams, Antonio Marquez.

CAUTION:
Contains all raw bareback action, cum shots, big dicks, group action, orgies, hardcore fucking and cum shooting action.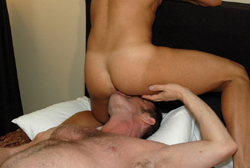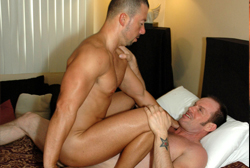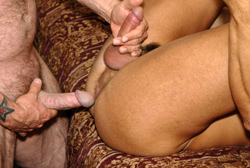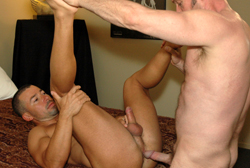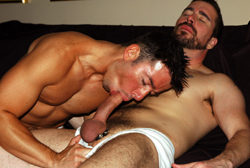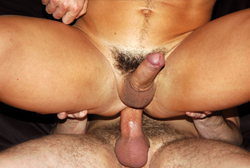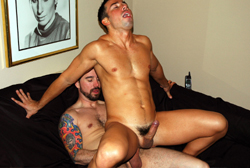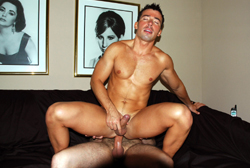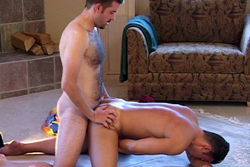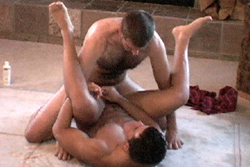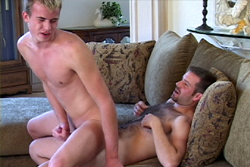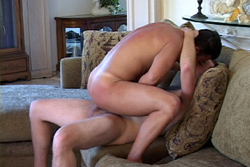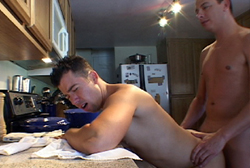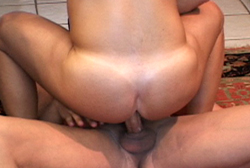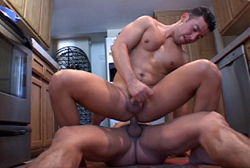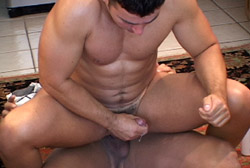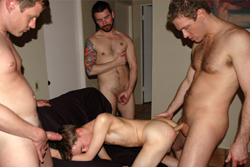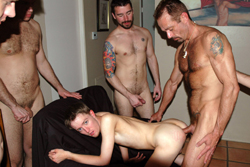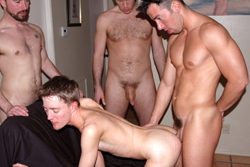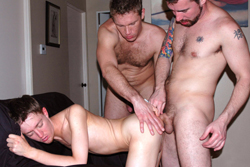 Produced by: Hot Desert Knights - CWC Corporation
Directed by: Wade Lincoln
Edited by: Mark Parker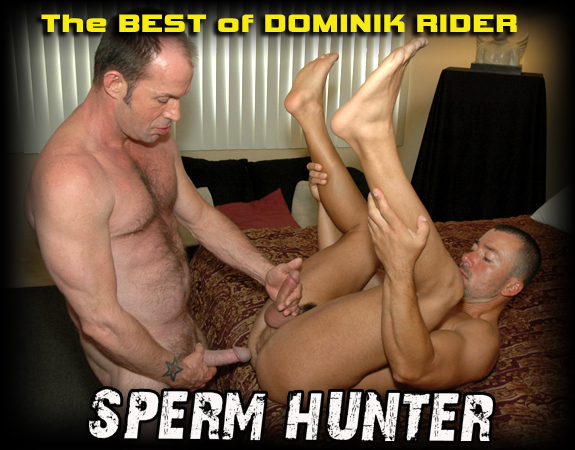 Recommended Retail Price: $49.95

OUR SPECIAL HDK Price ONLY: $24.95
You SAVE: $25.00 SKU#: SHV View Your Shopping Cart



Attention: We are unable to ship any orders to Germany or Japan. Customs Officials will not allow our content to enter at this time.

HDK Members: Please note that your HDK discount will show when you "Add to Cart".