Up Your Hole
UP YOUR HOLE
Movie Length: 106 minutes + DVD Extras
This is one hot video and as the name suggest, lots of hot anal play, fucking, fisting and even some wet action. UP YOUR HOLE features REAL MEN, HARD COCKS, DRIPPING HOLES, HANDBALL ACTION, RIMMING and FELCHING. You name it, this movie has it all, from start to finish.
Non-Stop Ass Play between real manly men. Three Ways, Two ways, Indoors in the Dungeon and outside by the pool. The fucking and fisting in this video is fast paced,
high energy, butt banging, heart stopping, ass stretching and sure to keep you cumming and cumming and cumming.
Features 9 hot hardcore manly men in 4 furious scenes of non-stop serious ass play. So if your into real men and hardcore action this is right UP YOUR HOLE.
STARRING:
Mike Catcher, Mitch Edwards, Cliff Ford, Elric Hans, Kurt Kenton, Tim Lloyd, Christerfer Mychals, Kevin Ray, Wolf S., Rolio Vizario, Kenan Wade.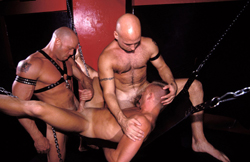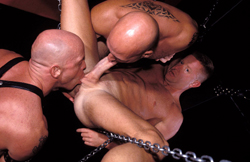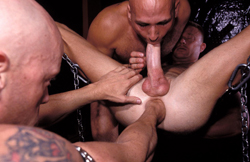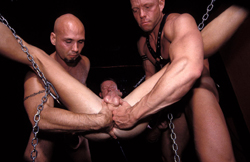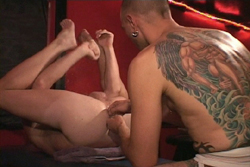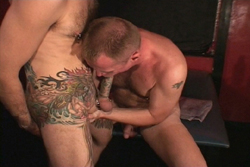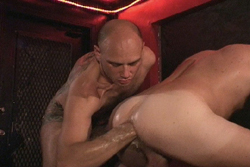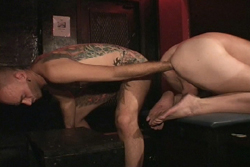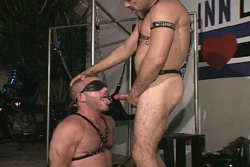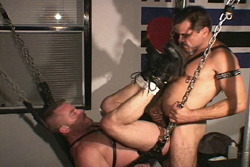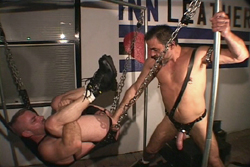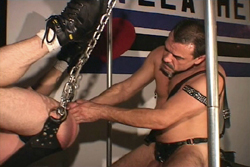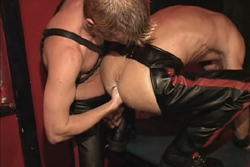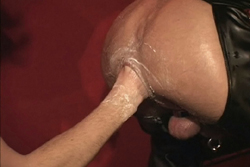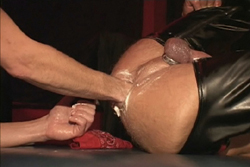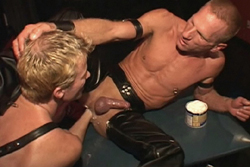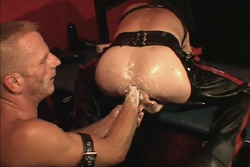 Produced by: Hot Desert Knights
Directed & Edited by: Ray Butler

Recommended Retail Price: $49.95

OUR SPECIAL HDK Price ONLY: $14.95
You SAVE: $35.00 SKU#: UYH View Your Shopping Cart



Attention: We are unable to ship any orders to Germany or Japan. Customs Officials will not allow our content to enter at this time.

HDK Members: Please note that your HDK discount will show when you "Add to Cart".