20 Years of HDK BOYS
Hot Desert Knights is proud to celebrate "20 Years of HDK BOYS". Real uninhibited boys doing what young studs do best – Raw, Hot, Sweaty, Bareback Sex. To celebrate HDK's 20th Anniversary making bareback movies we are releasing the 2nd in a set of 3 special collectors editions, each dedicated to a specific genre: HDK MEN, HDK BOYS & HDK FISTING
Description
Movie Length: 120 Minutes
Hot Desert Knights is proud to celebrate "20 Years of HDK BOYS". Real uninhibited boys doing what young studs do best – Raw, Hot, Sweaty, Bareback Sex. To celebrate HDK's 20th Anniversary making bareback movies we are releasing the 2nd in a set of 3 special collectors editions, each dedicated to a specific genre: HDK MEN, HDK BOYS & HDK FISTING This 2nd edition is a special collector's edition of our greatest bareback moments from the past two decades featuring nothing but uninhibited horny young HDK BOYS. This special collector's edition features 30 of the best re-mastered and re-edited action scenes from 30 different HDK movies, packed with over 60 of your favorite HDK porn stars. Sit back and enjoy as you experience everything from Duo's to 3-Ways to 4-Ways and Orgies, all captured on film during the last 20 years. Watch while your cock fills with cum as we take you thru 20 years of HDK's most popular boy scenes. Go get your favorite lube, turn on the DVD, sit back, relax, lube it up and take your time stroking. This DVD is filled with over 80 cum shots and so much hot, raw, animal sex and so many hung, horny boys; you'll be shooting load after load for days! A special thanks to all of our fans for making Hot Desert Knights a long time leader of bareback films. Most of all, thanks for your support over the past 20 Years!

20 YEARS OF HDK BOYS:
• 120 Minutes (2 Hours)
• 30 Scenes and more than 75+ Cum Shots

STARRING:

Jim North, Antonio Bandana, Steff Alexander, Chad Adams, Thor, Ethan Stamos, Ray Butler, Chris Newcastle, Kenan Wade, Danny Davis, Caleb Daniels, Drake Scott, Ardon Masters, Gerardo Bartok, Rick Fernandi, Rossi, Marty Davenport, Jarod Steele, Ben Gunn, John Street, Lucas, Sam Davis, Tim Tyler, Sean Hunter, Paul Homan, Pello Passo, Karel Kohilicek, Benito Moss, Drago Lembeck, David White, Vaclav Kubant, Casey Wood, Alan Gregory, Zdenko Klindvska, Tim Lloyd, Richi, Michael Lennox, Allesandro Teradyne, Scott Bradley, Dino Phillips, Jake Harris, Sasha, Duke Savage, Trey Maddox, Joe Stevens, Jayson Park, Ray Adams, Chico Cabron, Jason Mitchell, Tim Skyler, Brandon Ironne, Steve Tuck, Simon Manlove, Dustin Roller, Frantisek Svach, Brad White, Kenboy, Denis Reed, Abdul Hussein, Steve Wylie, Dillen McFate, Kyle Grant, Jiri Zikes.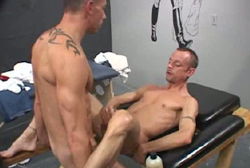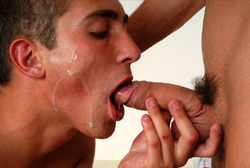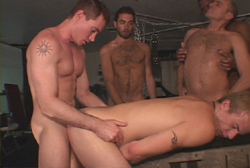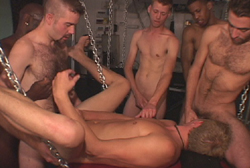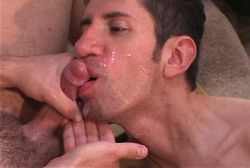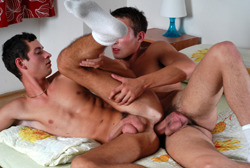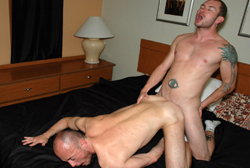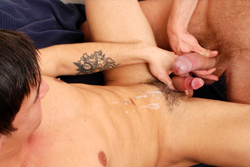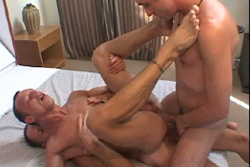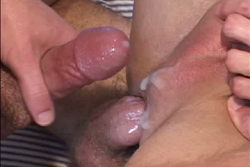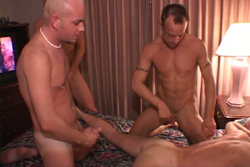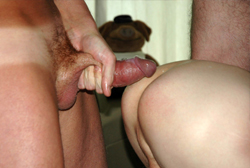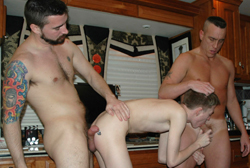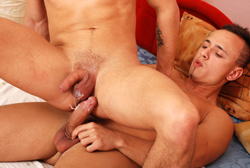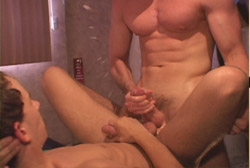 Produced by: Hot Desert Knights
Directed by: Wade Lincoln
Edited by: Mark Parker